About Us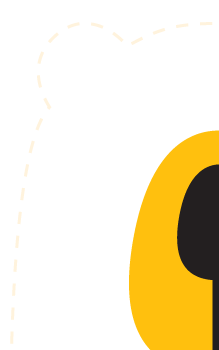 Extending our mission to promote healthy living through nutritious foods, The Cool Juicery proudly introduces Spoonfit, a new sister-brand that focuses on hand-crafted mixed fruit jams.
Tired of the typical choices of jellied jams in supermarkets, we wanted to make our own jams with non-conventional ingredients that were also nutritious for families to enjoy. With a variety of fresh ingredients on hand, an experimental spirit, and many trials & errors in jam-making, Spoonfit jams were finally "borned".
Every spoonful of Spoonfit jam contains real fruit textures with 100% natural goodness of fruits and vegetables.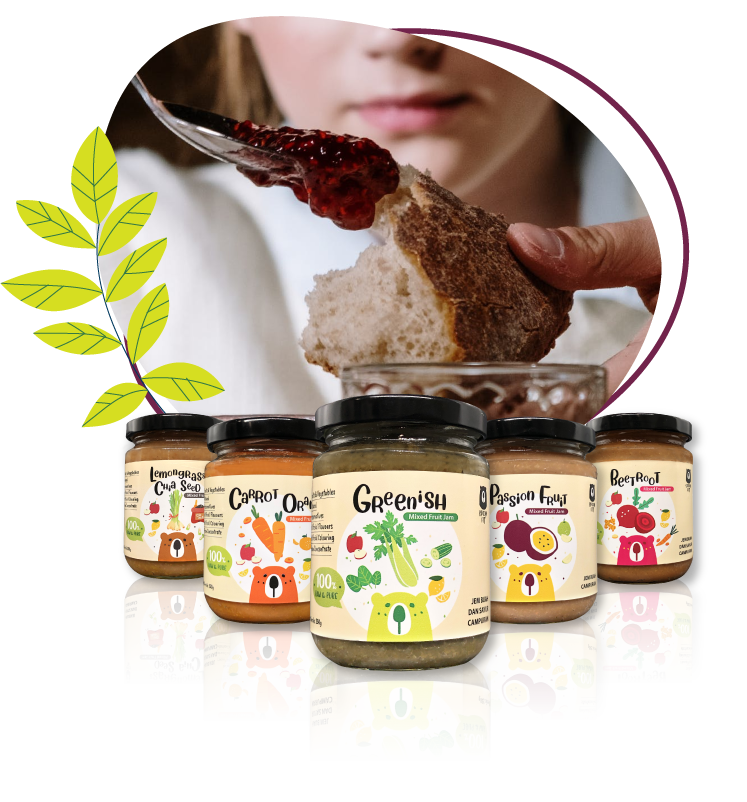 At Spoonfit, we promise only real, tasty and healthy goodness in every spoonful of jam. We take pride in being uniquely different:
We have 5 unique flavours made from non-conventional fruits and vegetables. (That's right, we have a green jam!)
Our jams have real fruit textures in every bite – Proof of our pure & natural ingredients with no artificial flavours and colouring, no fruit concentrates, no preservatives.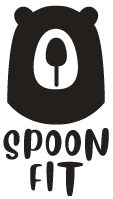 Our mission moving forward is to keep making jams that are uniquely different, deliciously healthy, and well loved by many families. A spoonful of jam fit for everyone!